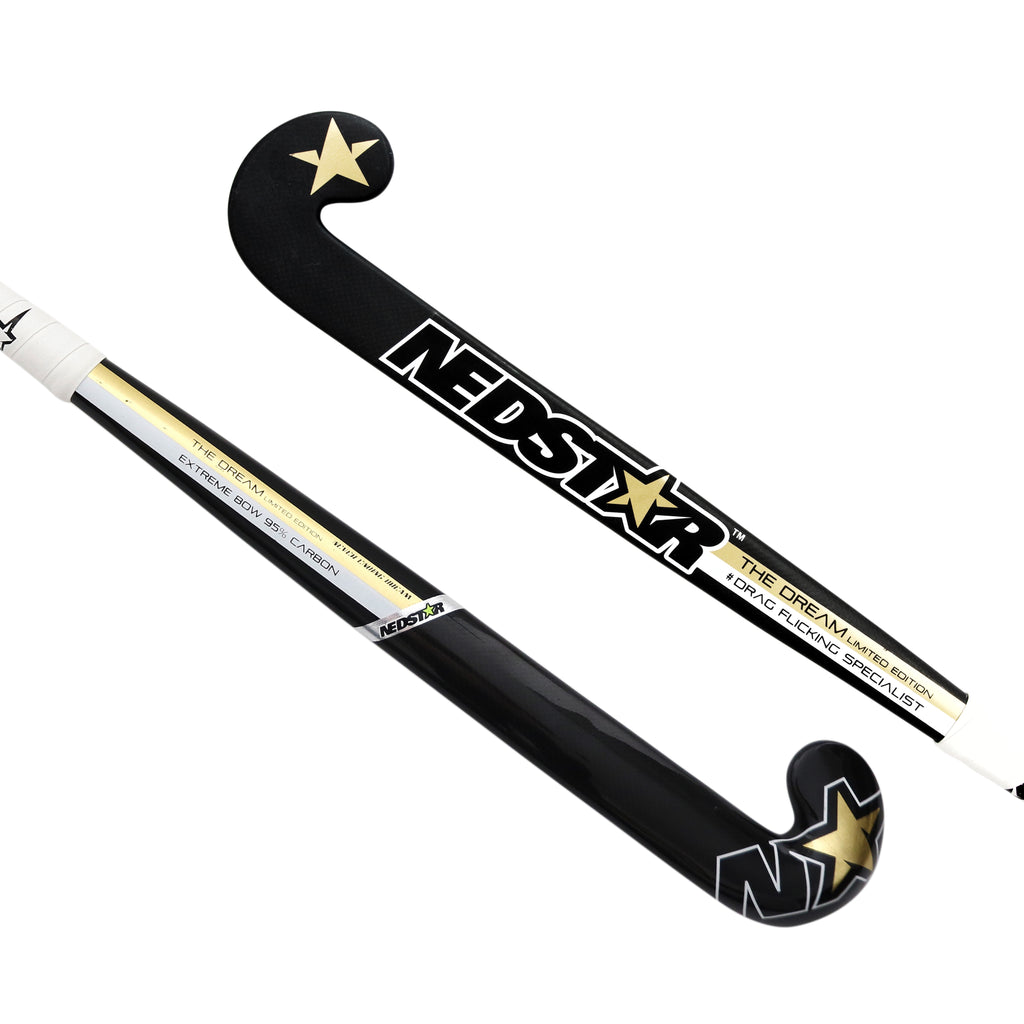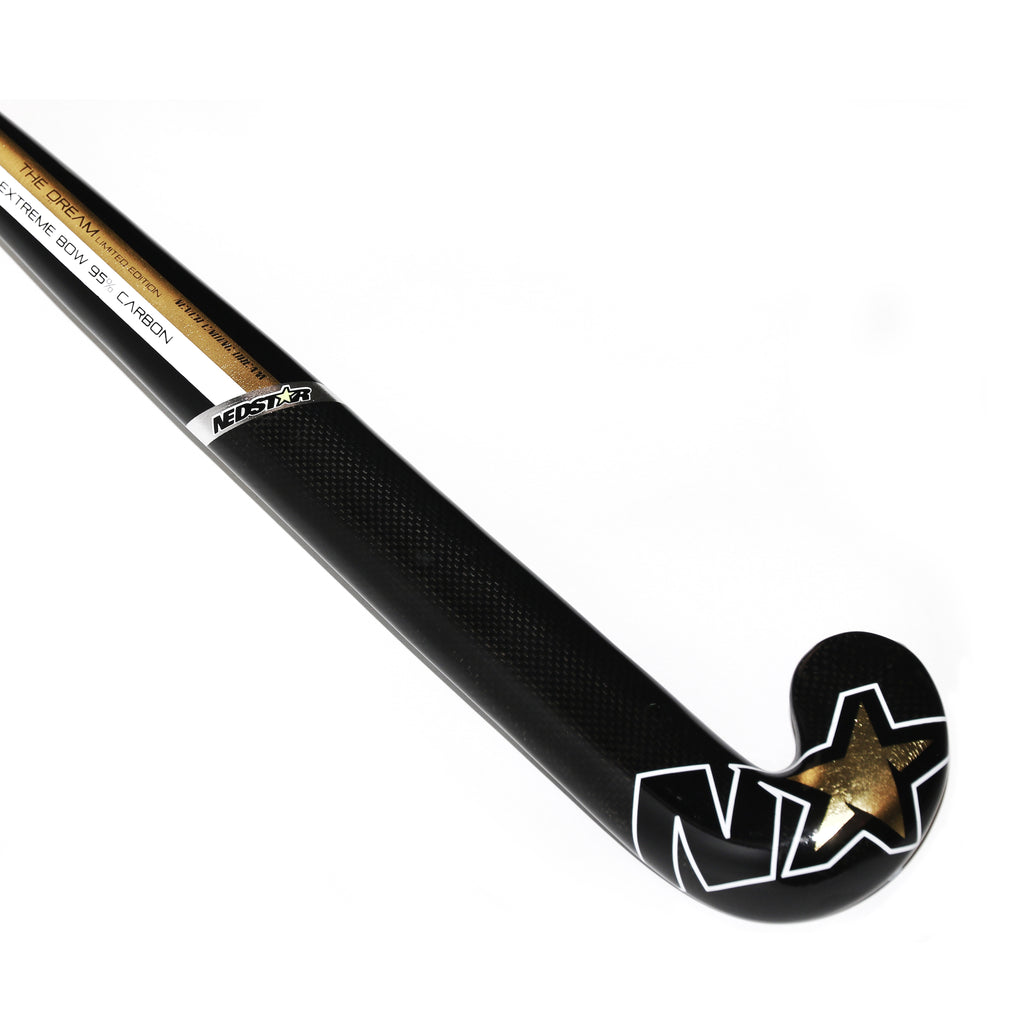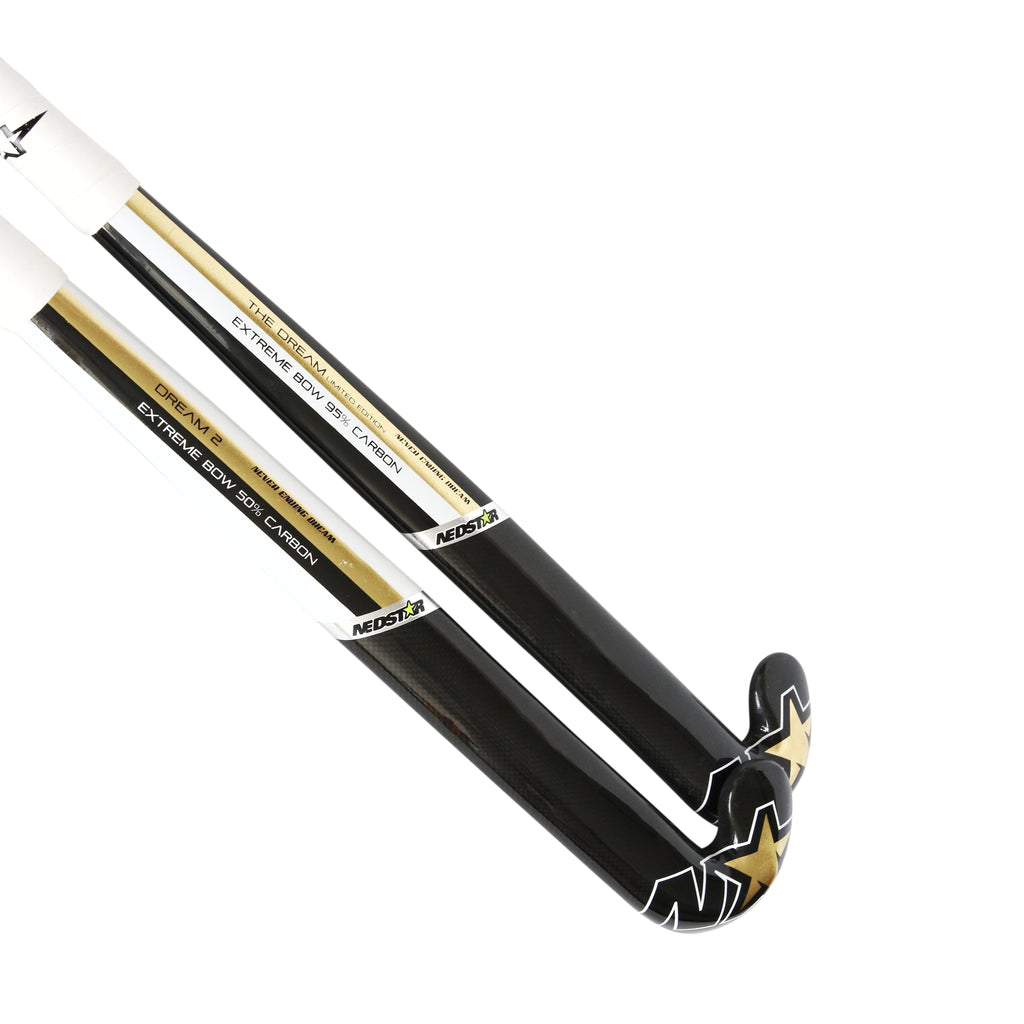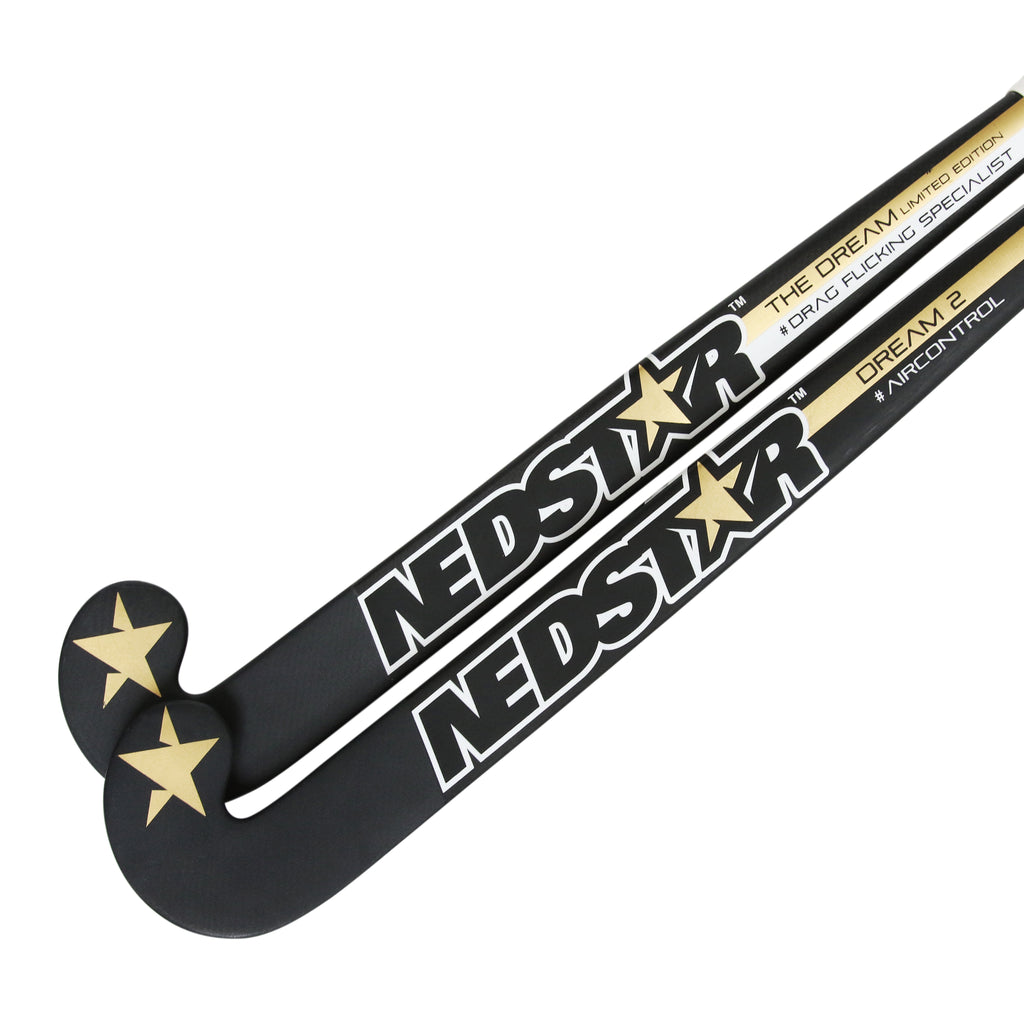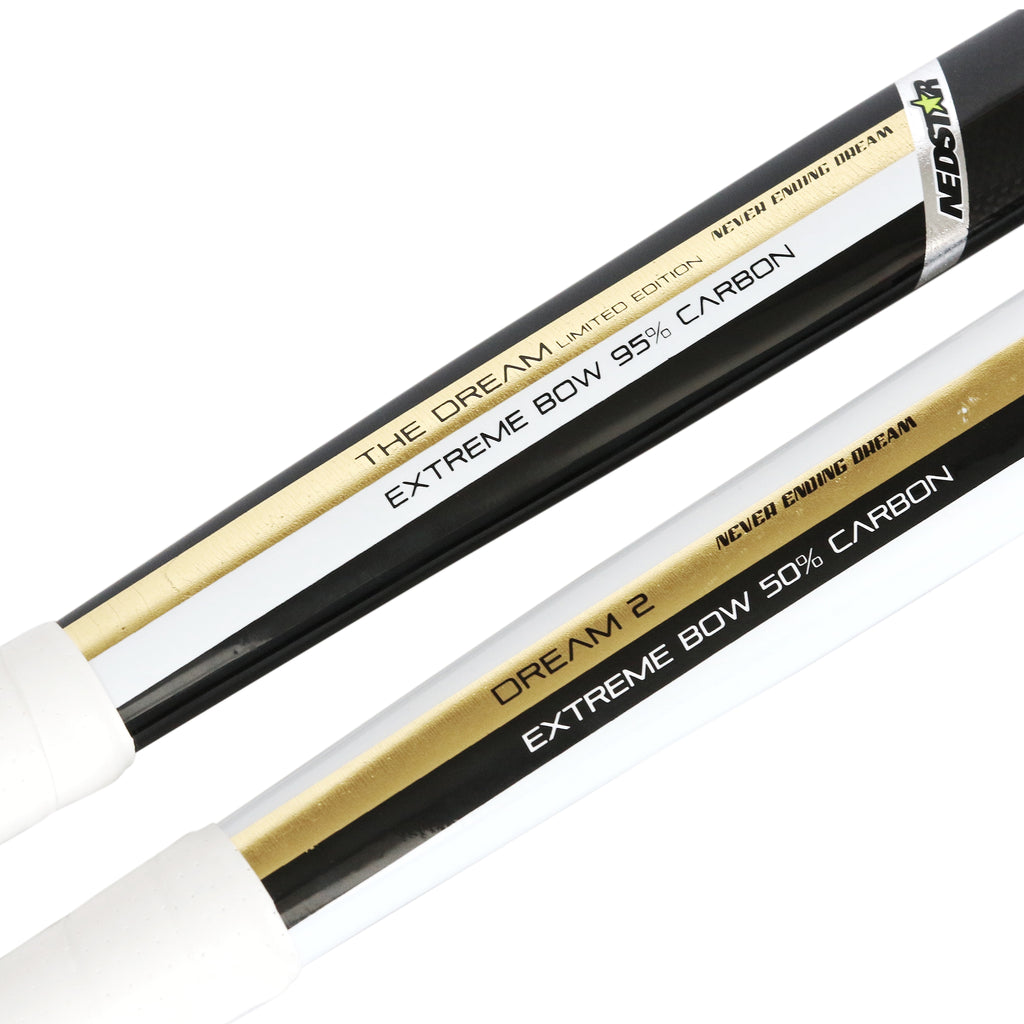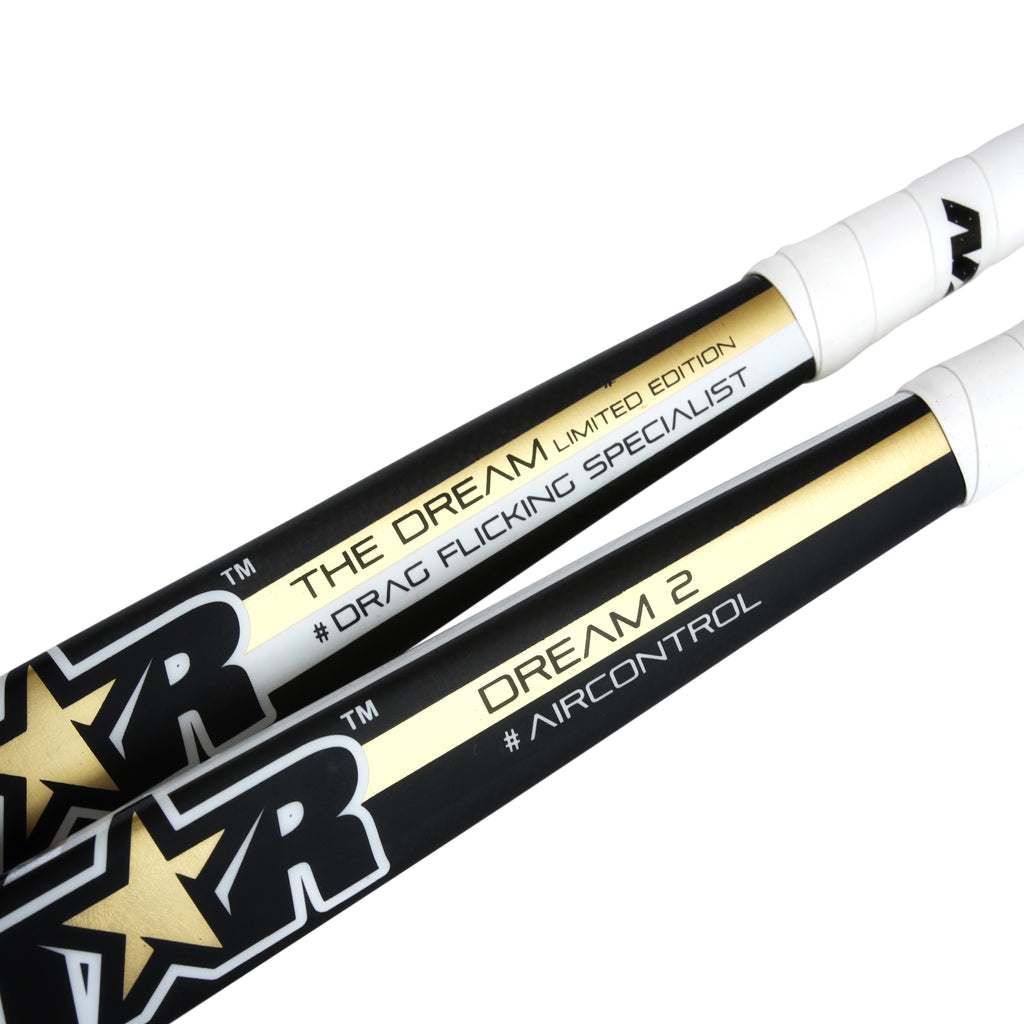 R 4,999.00
Dream Limited Edition
Construction - 95% Carbon content
Profile - Extreme Bow drag flicking specialist stick.
Personality - The Extreme Bow originates at the lowest point in the shaft of the stick helping to create dynamic ball movement and 3D skills.
A drag flicking specialist shape it works to project power from the turf into the air with precision and potency.
The 95% carbon content finds a balance between air and turf and undoubtedly delivers peak power on striking.
Sexy and sleek best describes the colours of the Dream LTD edition, black, gold and white with a classy matt & high gloss finish and an extended non-slip hitting surface. 
Lengths – 36.5"& 37.5"
#dragflickingspecialist