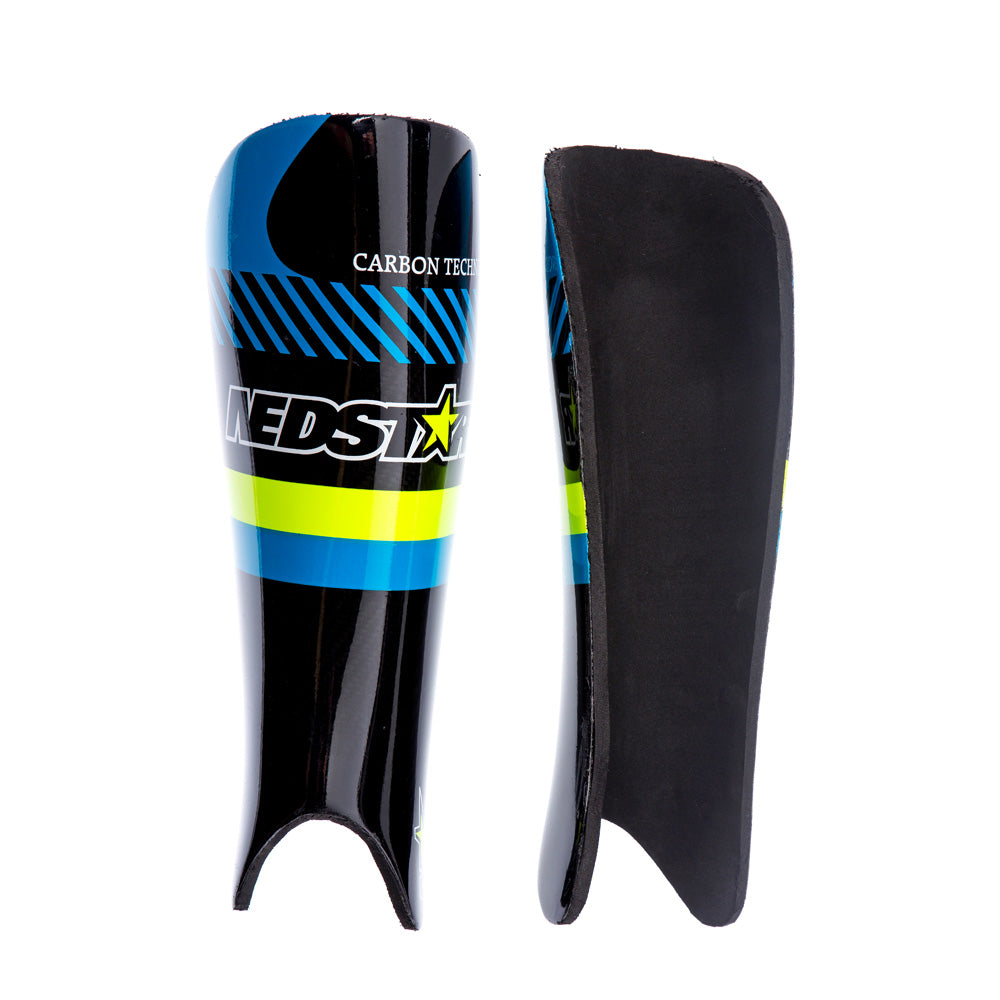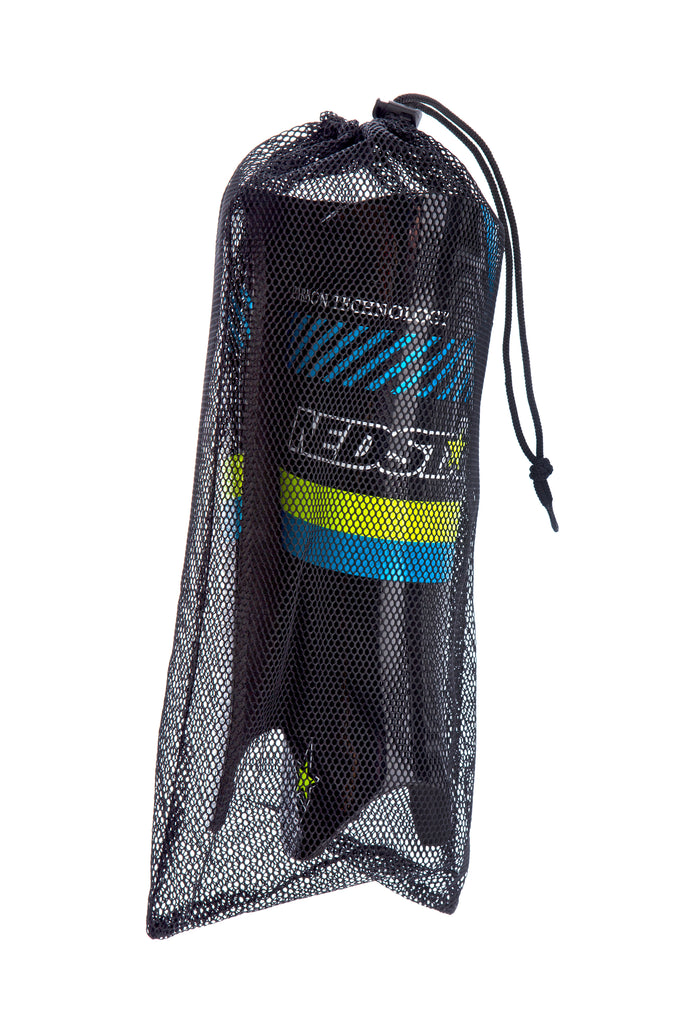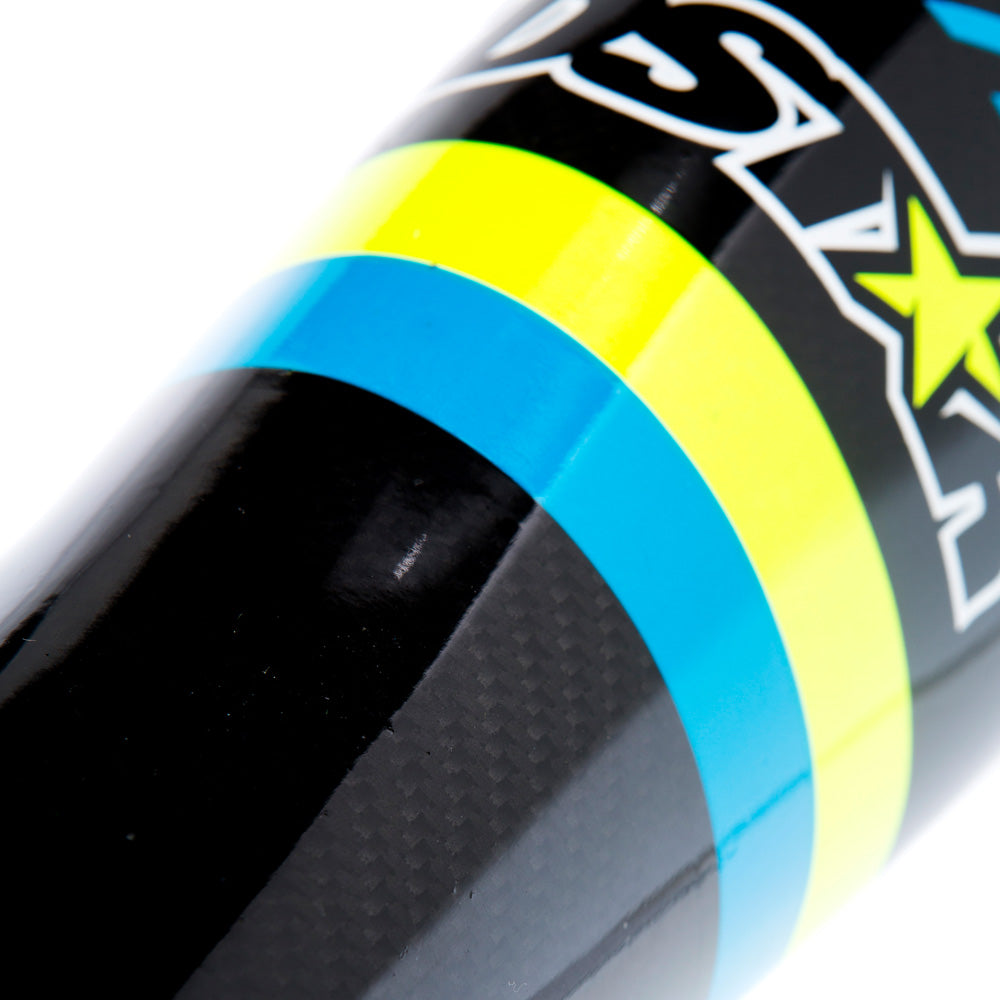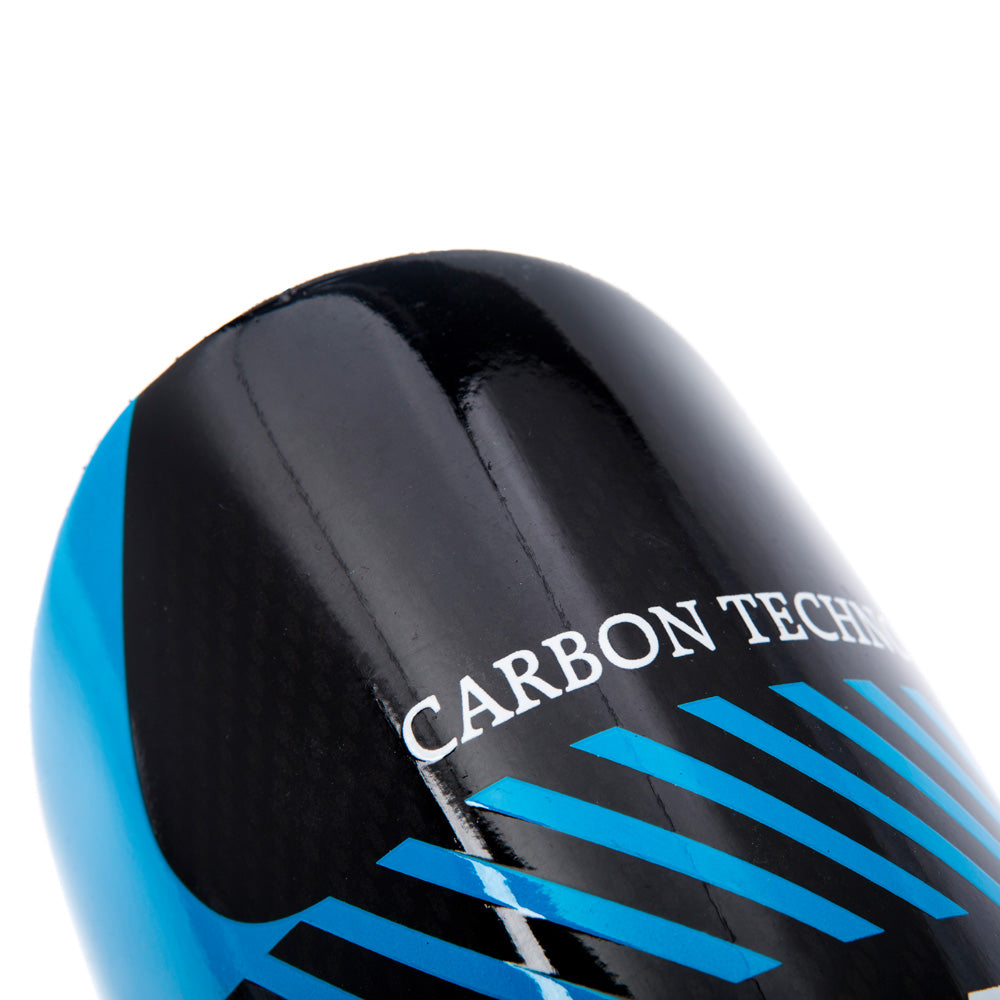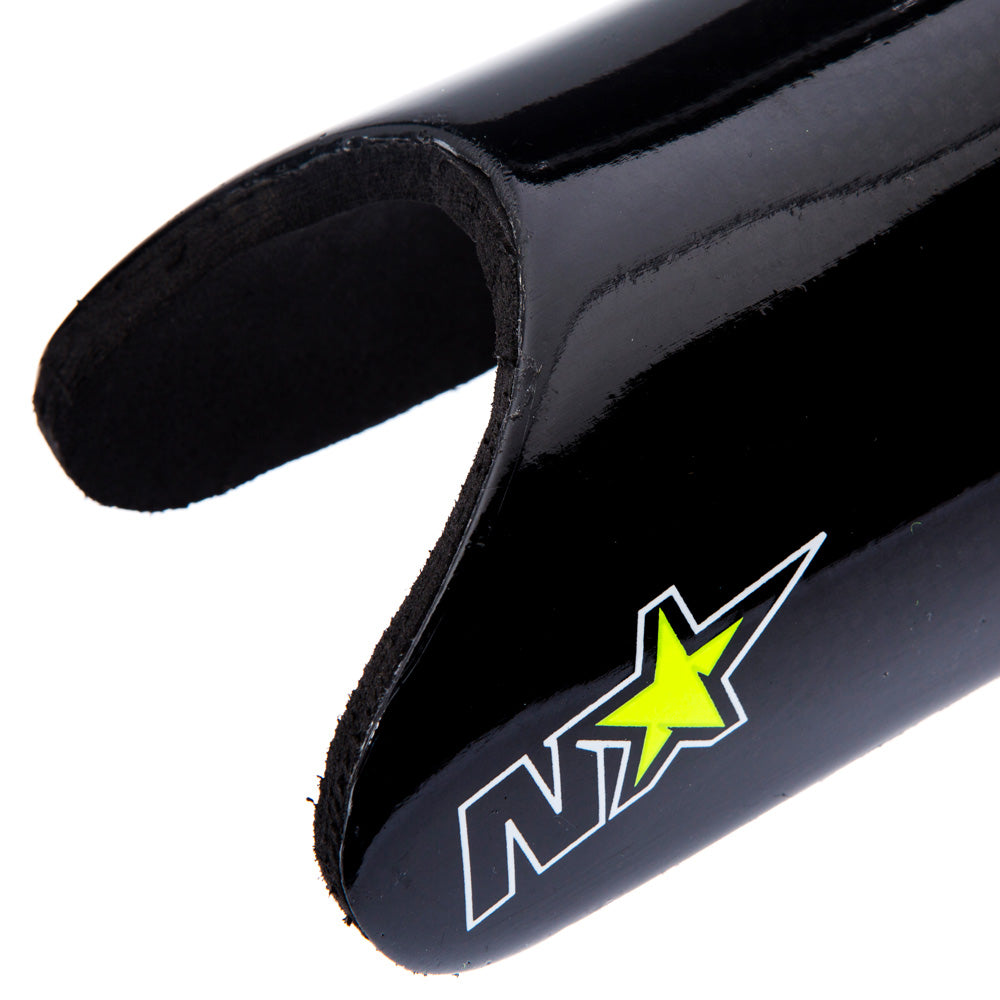 R 499.00
Carbon Elite Shin Guards
Construction - 100% Carbon
Profile - compact moulded shape that fits securely on the shin. one size only equivalent to a medium 
Personality - A carbon outer shell provides maximal strength and stiffness whilst a compressed foam inner layer ensures a comfortable compact fit. The carbon shinguards are exceptionally lightweight and are a high end product designed for optimal protection.
Packaging- Lightweight mesh bag
#optimalprotection