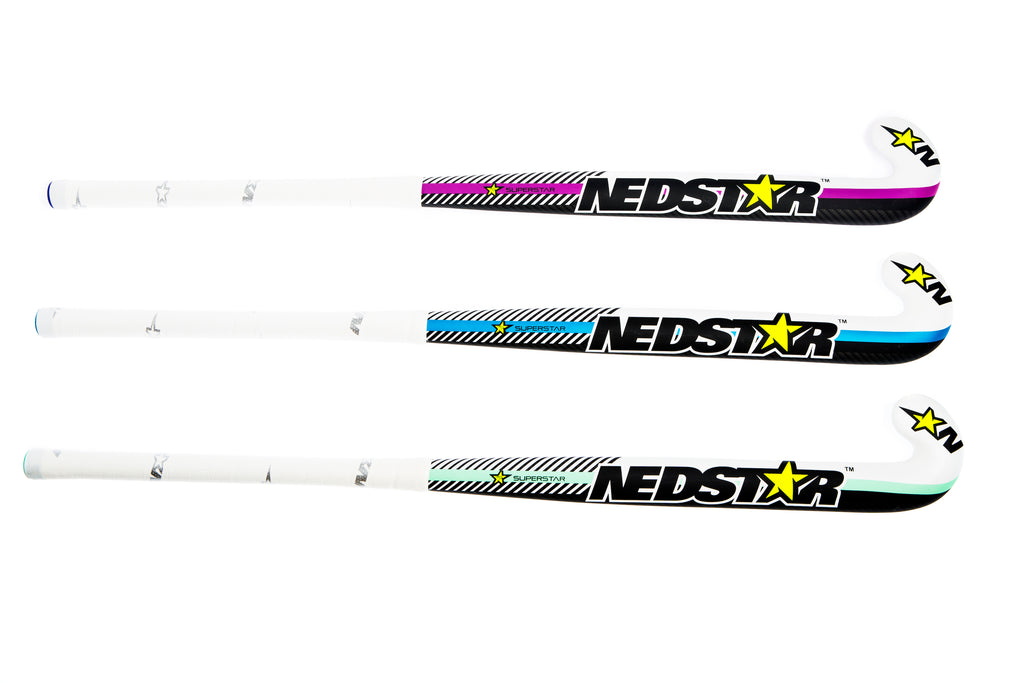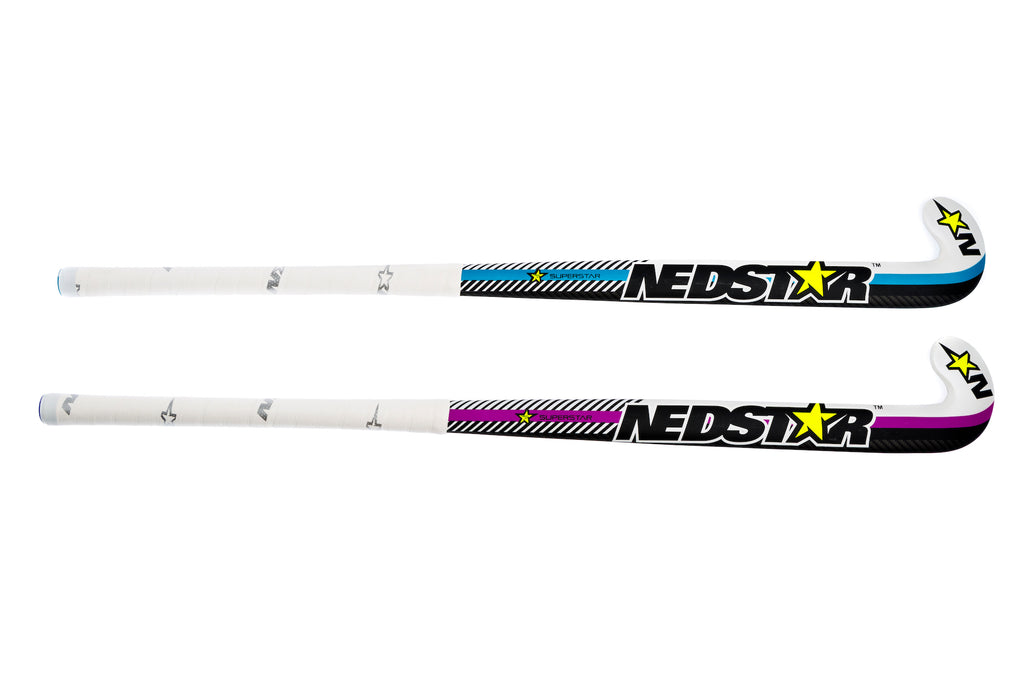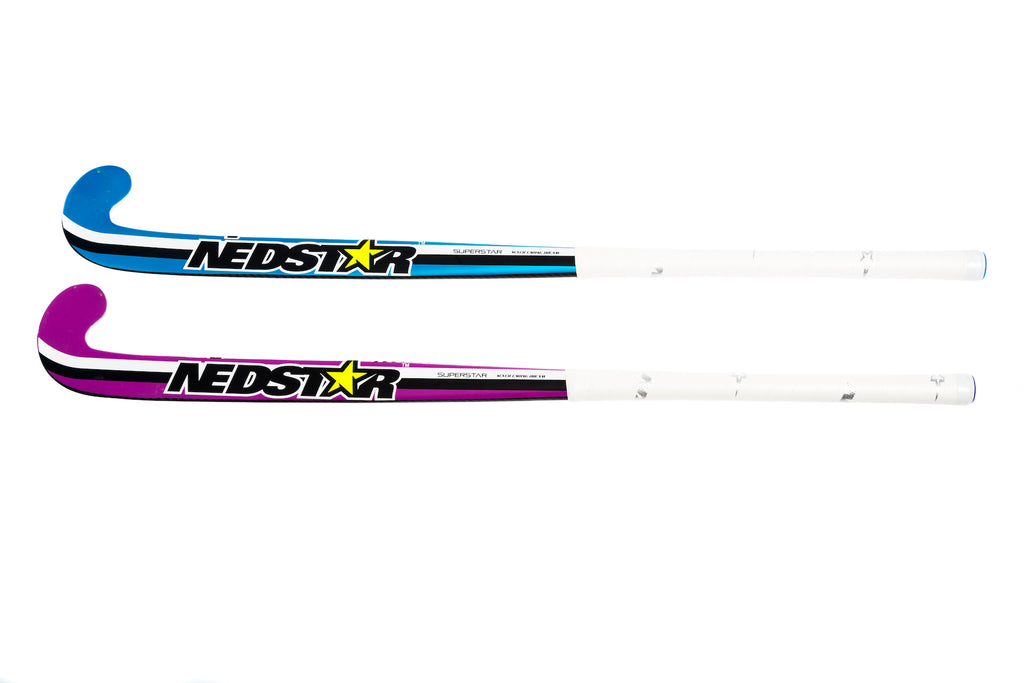 R 599.00
INDOOR - Superstar Range
Construction - 20% Carbon 
 Profile - Mid Bow shape
Personality - The mid bow is a gentle curve that simplifies the shape helping you to improve your skill set whilst providing power through the carbon content. The Superstar is a sleek lightweight indoor stick with vibrant colours that is both serious and fun, it is the perfect stick for any aspiring indoor player. 
Start your indoor journey.  #superstar @nedstarhockey
Choose your colour now MINT, PURPLE, BLUE

Lengths – 36.5″, 35"
#bodlyconfident