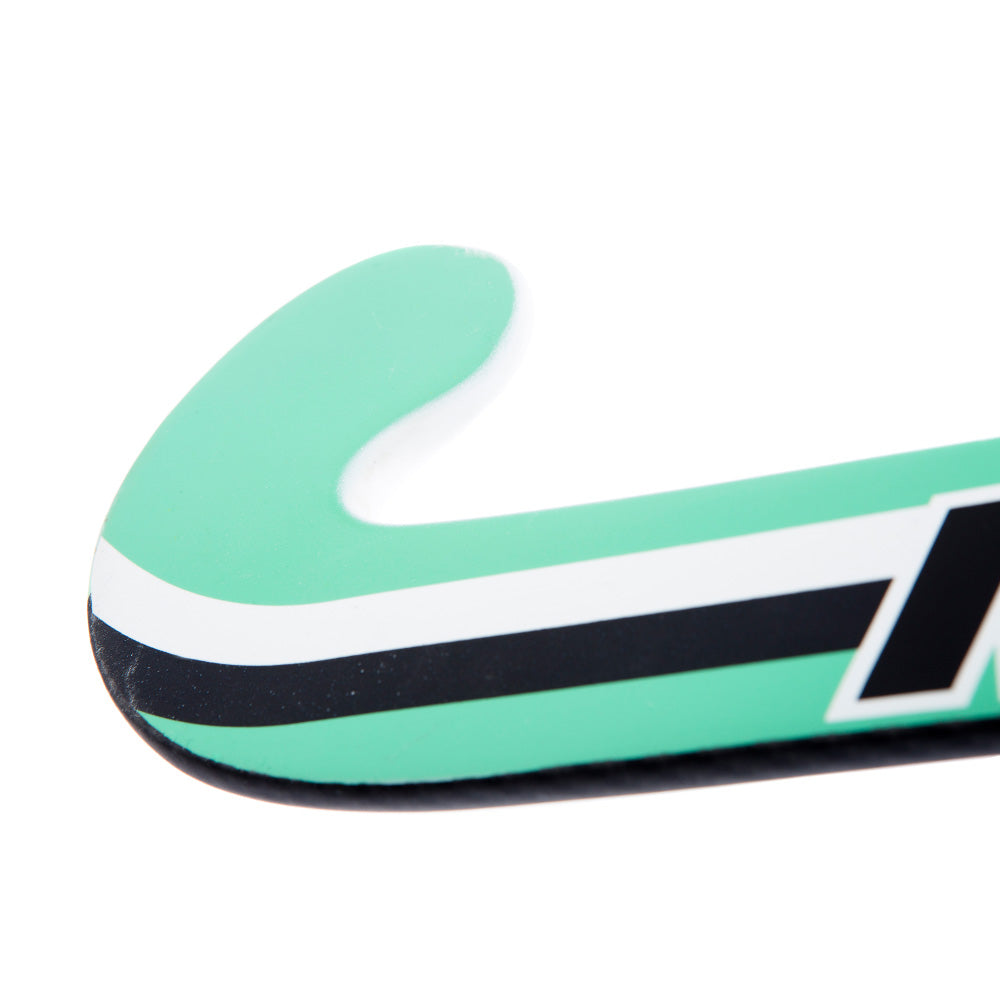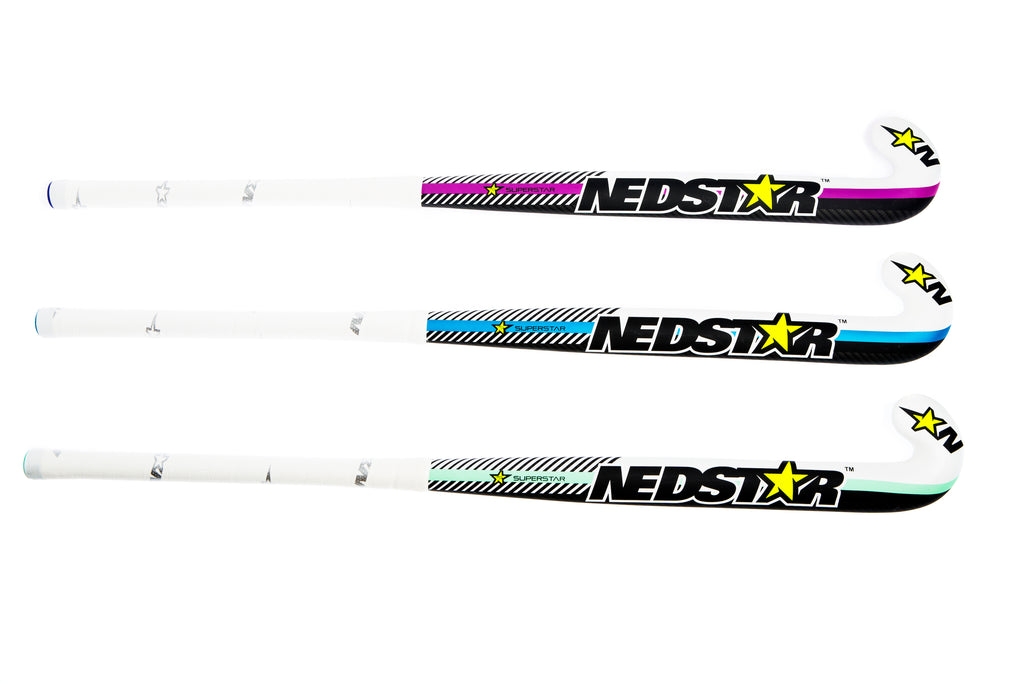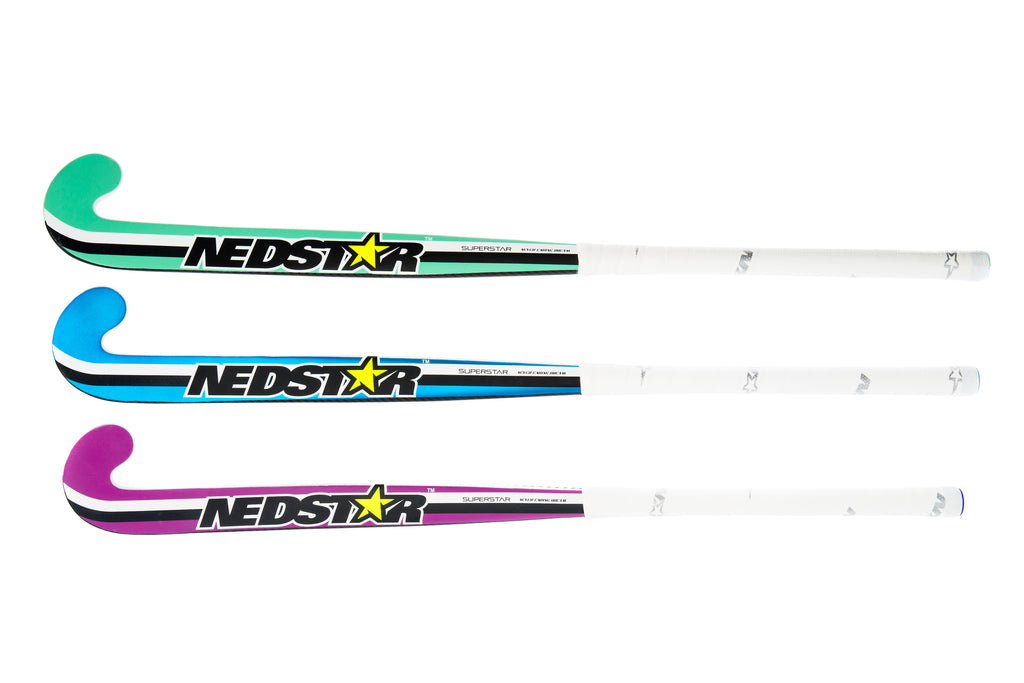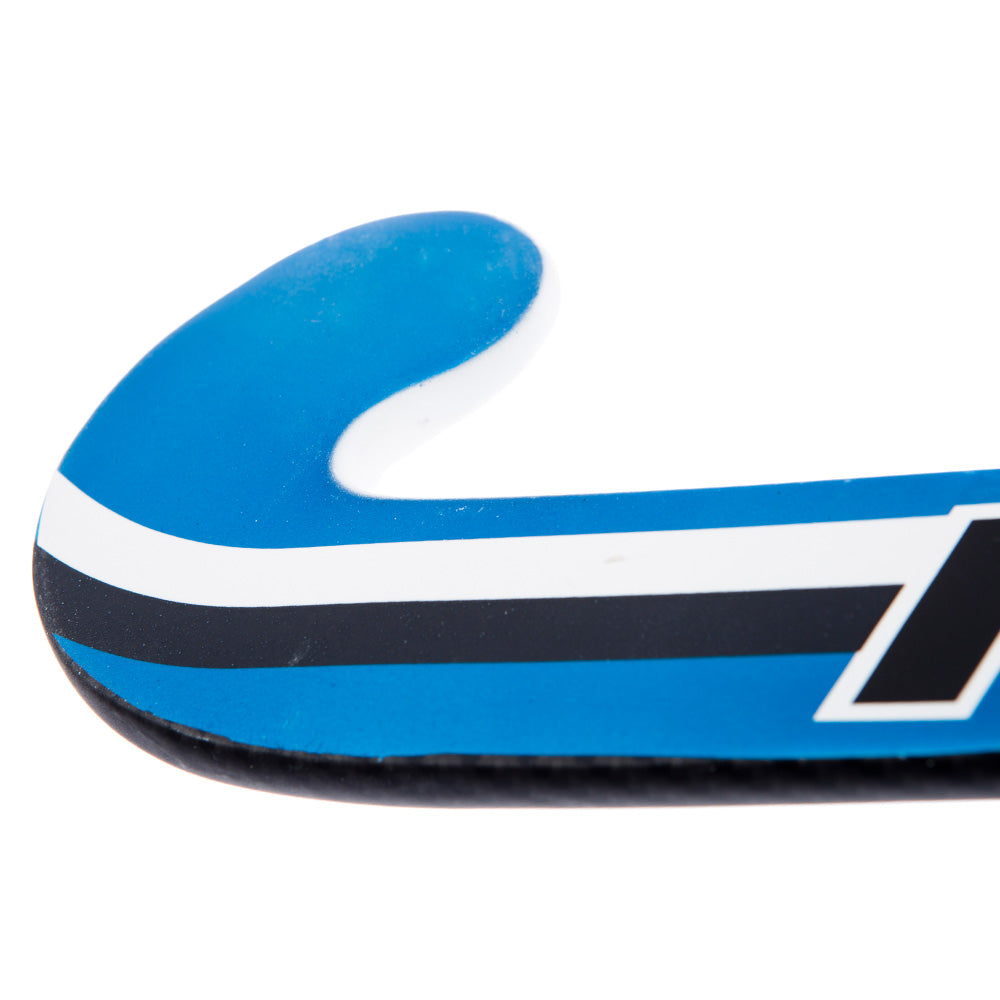 R 699.00
Junior Superstar Range
AVAILABLE NOW
Profile - Mid Bow shape
Personality - The mid bow is a gentle curve that simplifies the shape helping you to improve your skill set whilst providing power through the carbon content. The Superstar is a sleek looking stick with vibrant colours that is both serious and fun, it is the perfect stick for any young talented player. 
Start your hockey journey to stardom.  #superstar @nedstarhockey
Construction - 100% glass fibre composite

Lengths – 35", 34", 32" 
Colours - Available in Mint, blue and purple
Also available in the indoor range - see Indoor Superstar