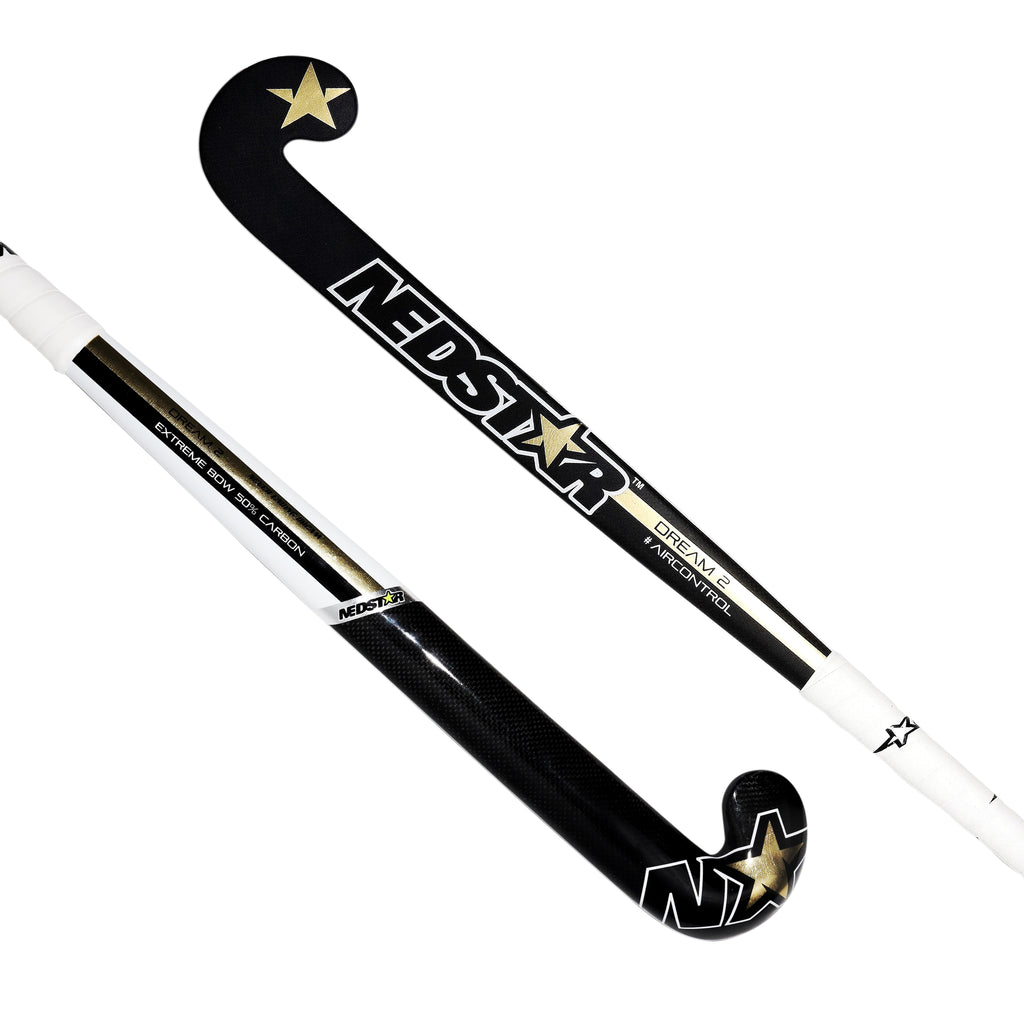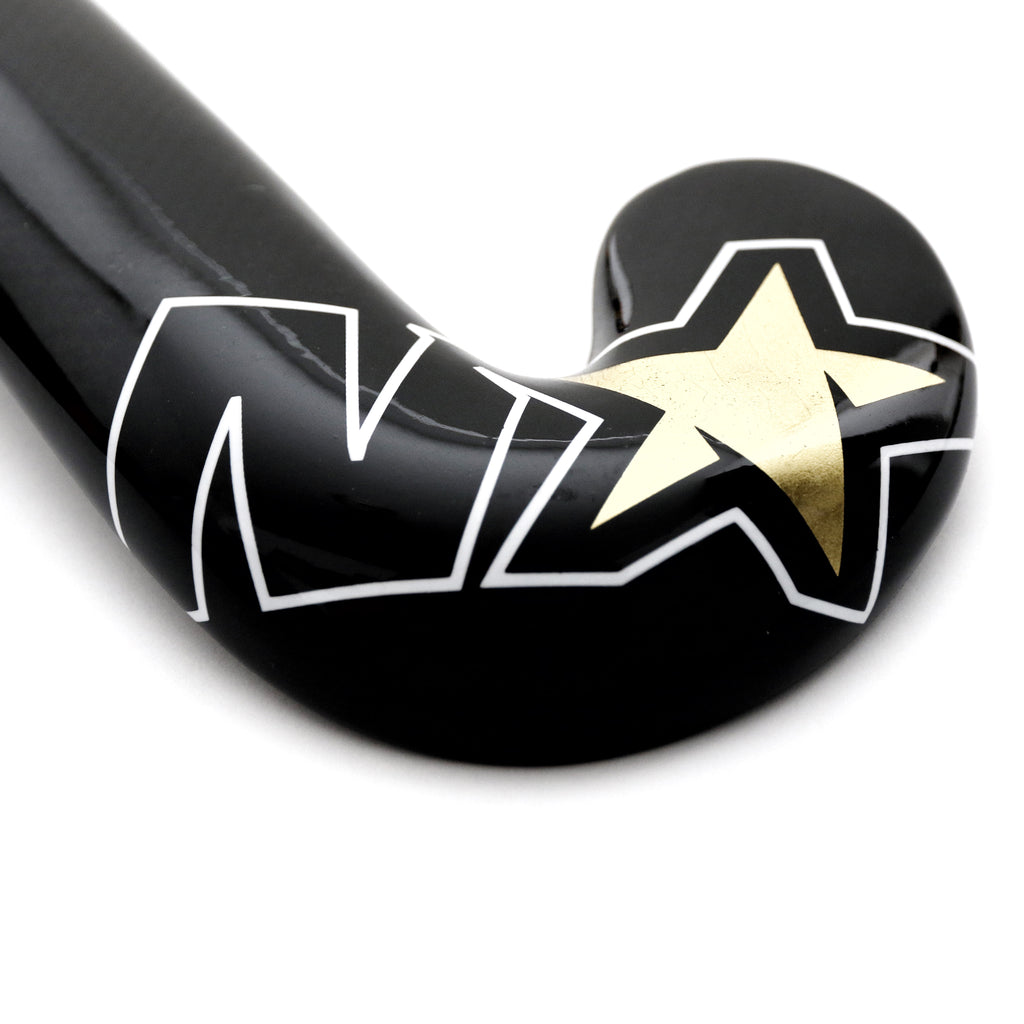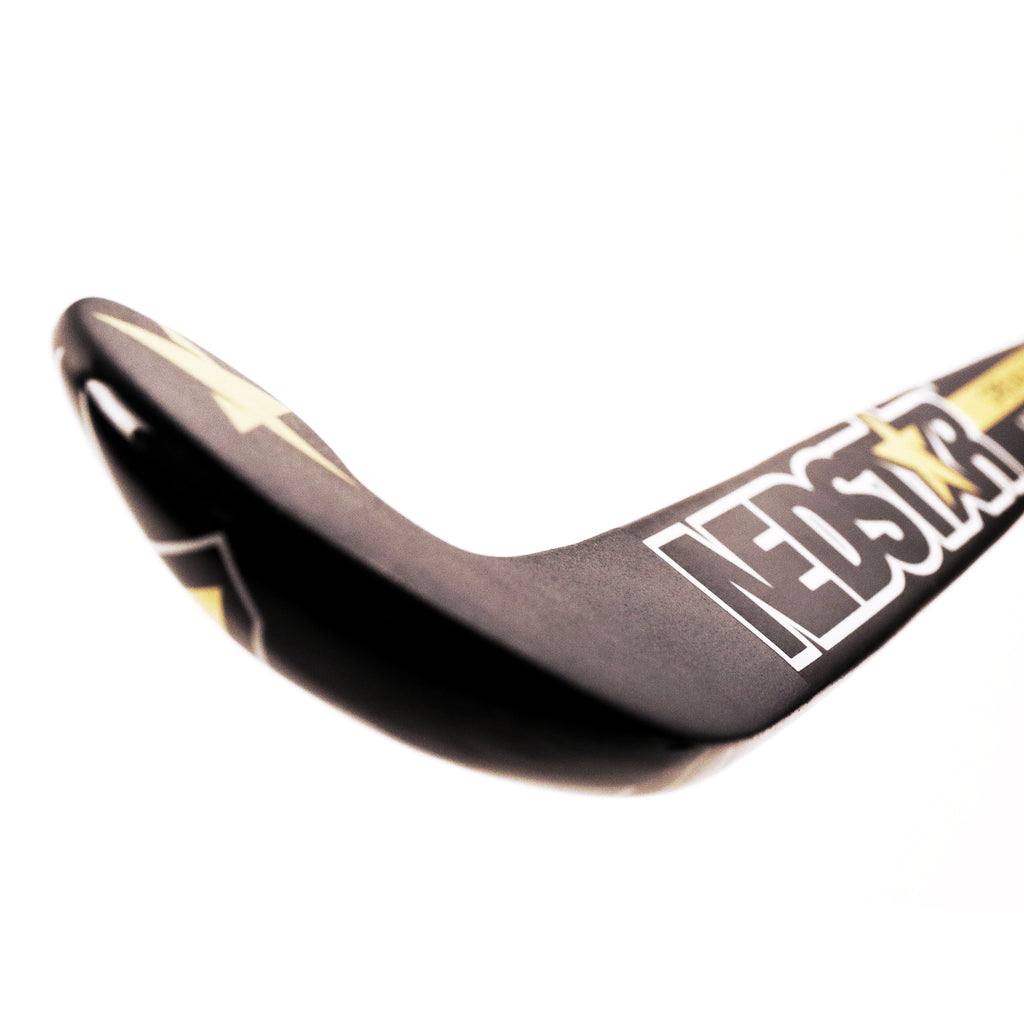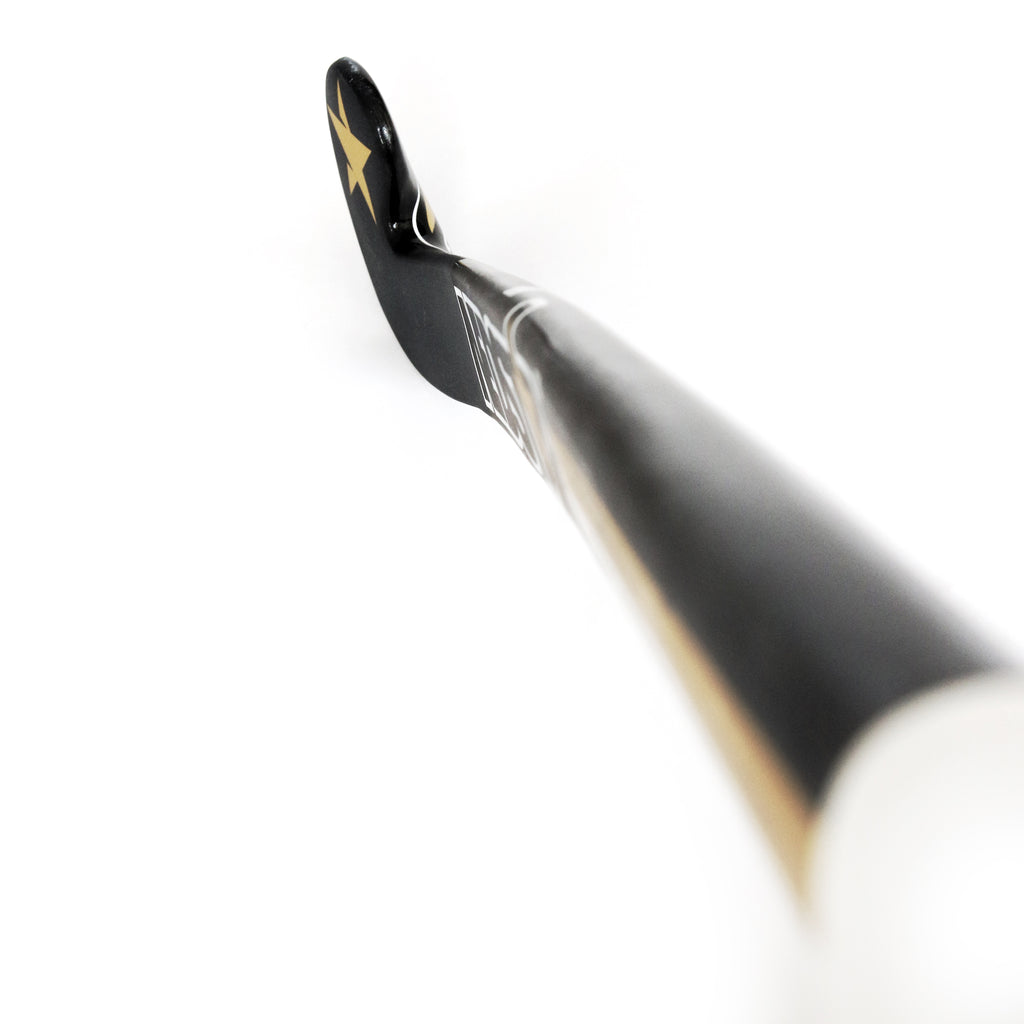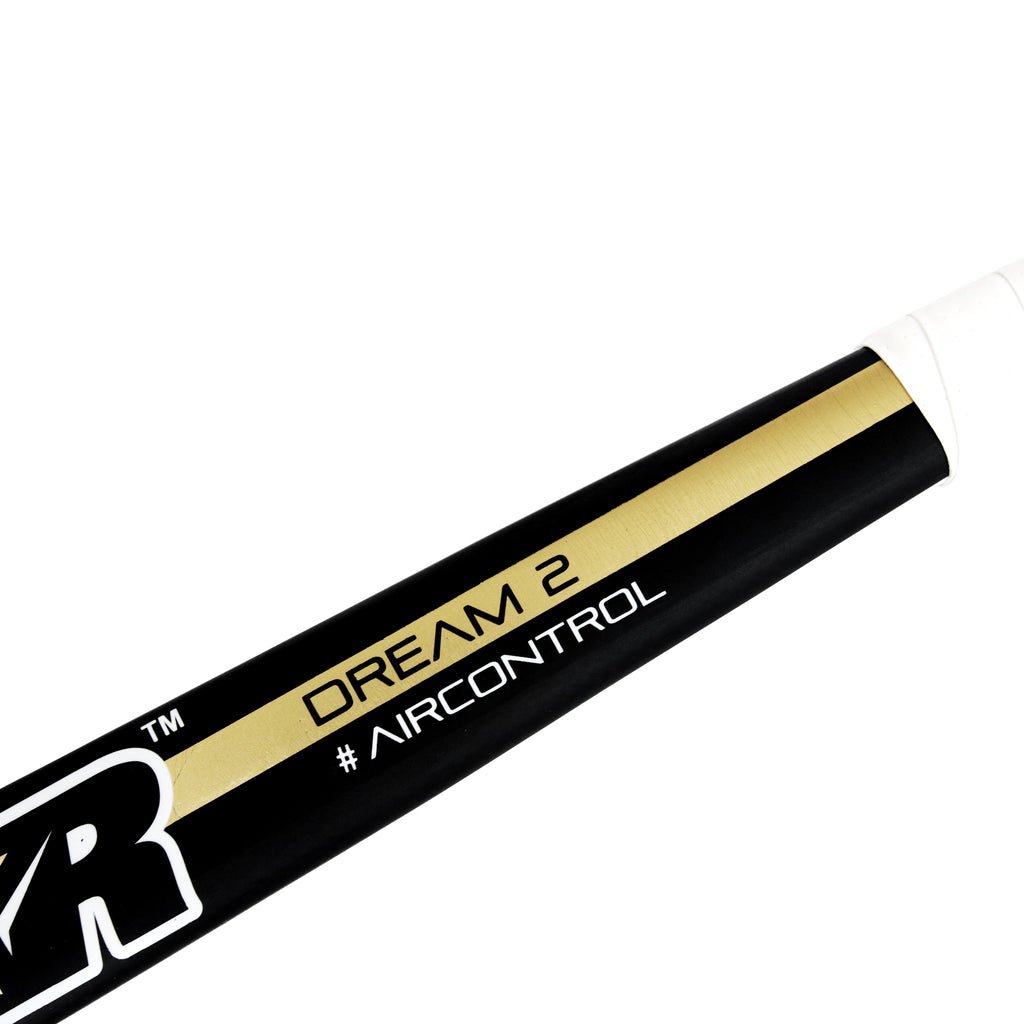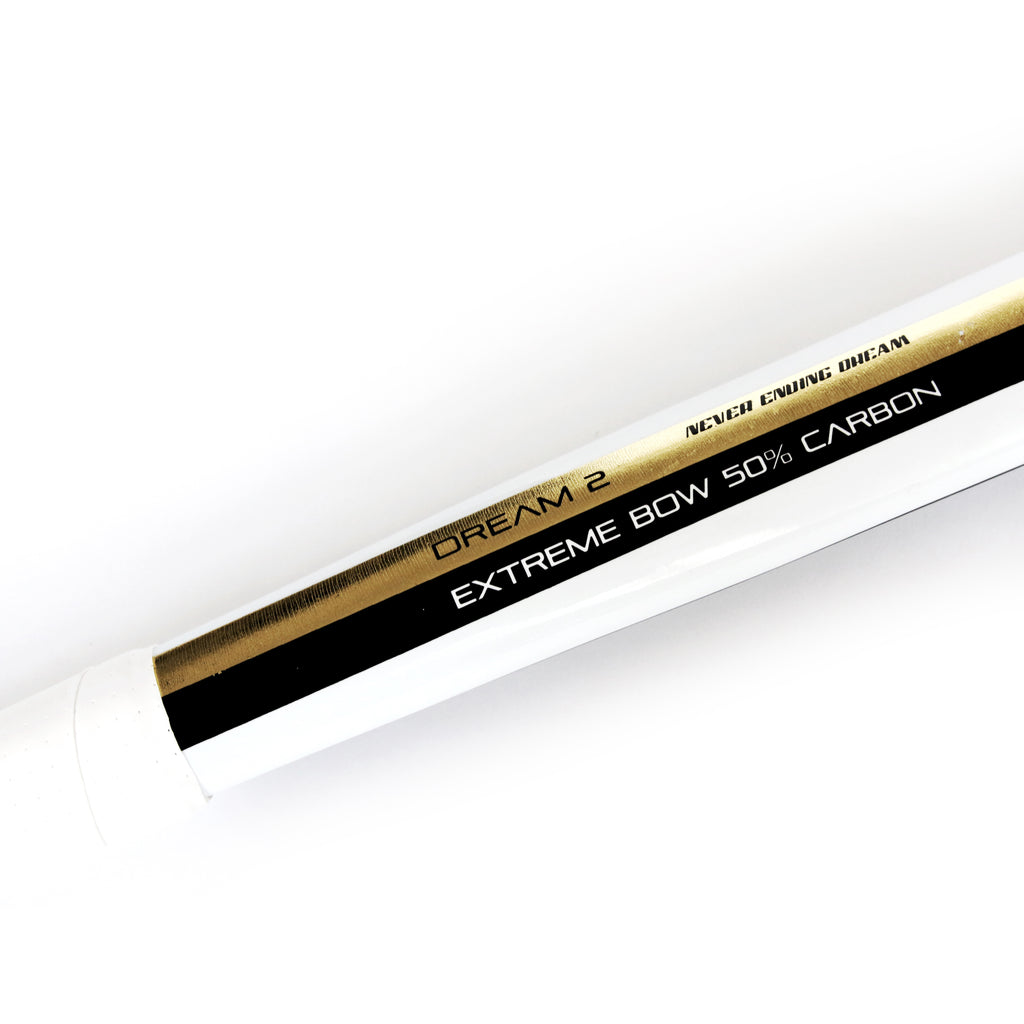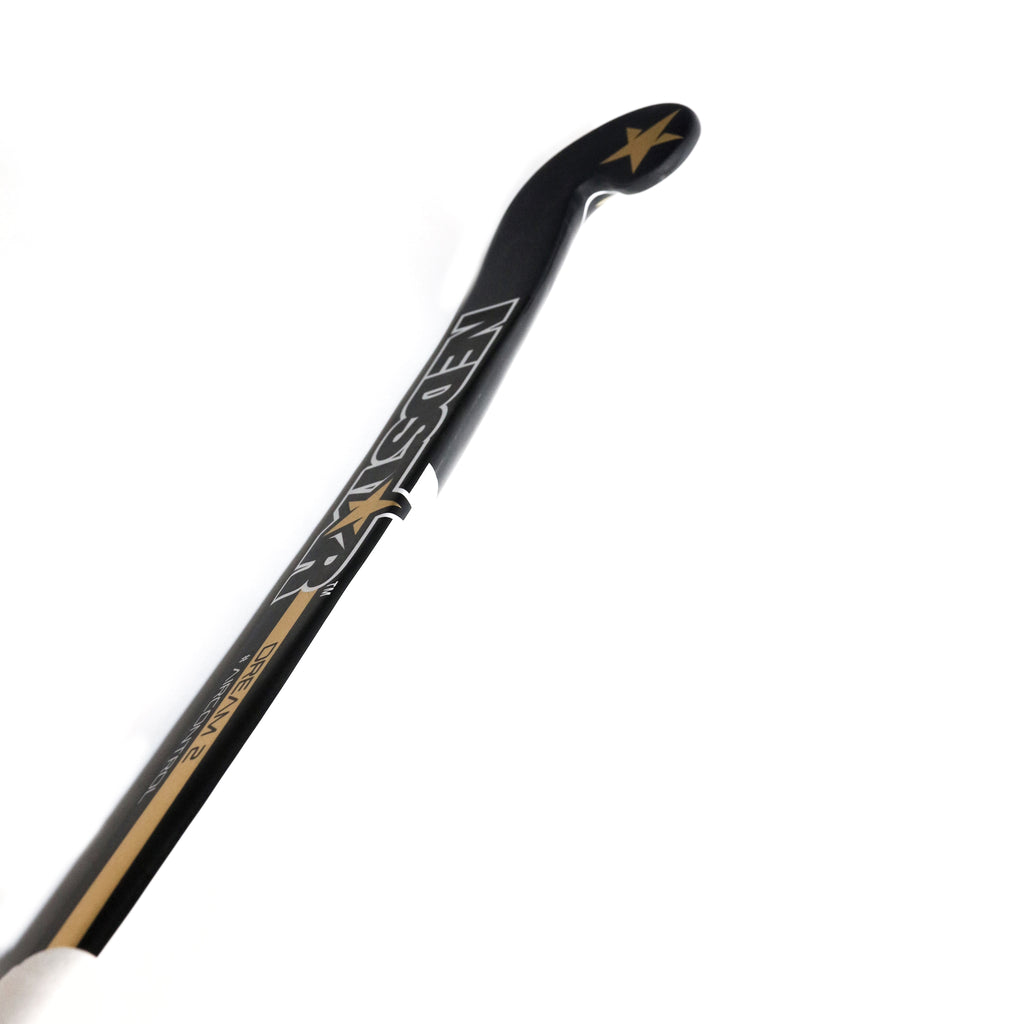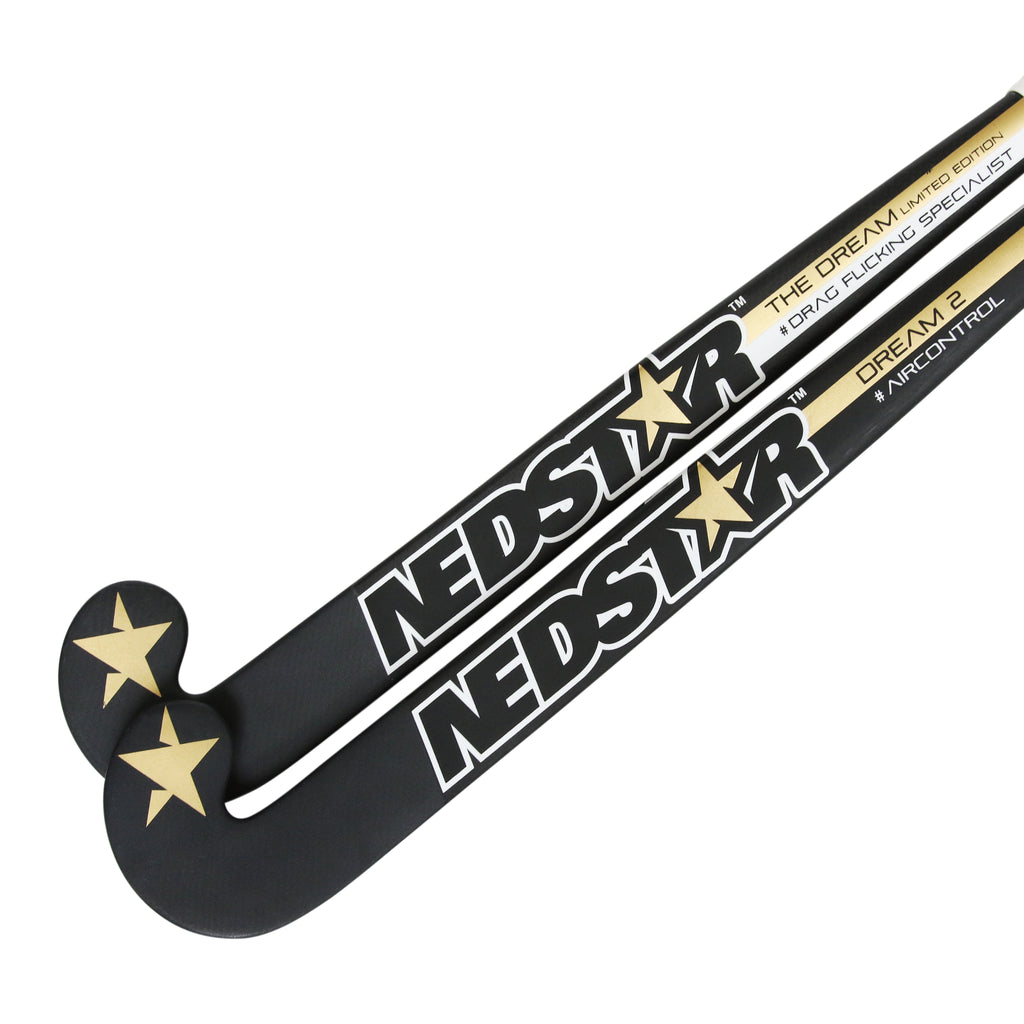 Construction - 50% Carbon Extreme Bow
Profile - Extreme Bow drag flicking specialist stick.
Personality – The Extreme Bow originates at the lowest point in the shaft of the stick helping to create dynamic ball movement and 3D skills.
A drag flicking specialist shape works to project power from the turf into the air with precision and potency.
The 50% carbon content allows for softer feel in the head of the stick being more forgiving with receiving skills.
On trend in design in high gloss white, black and gold finish combined with black matt and a non-slip finish on the hitting surface.
Lengths – 36.5 & 37.5
#aircontrol